Fast Facts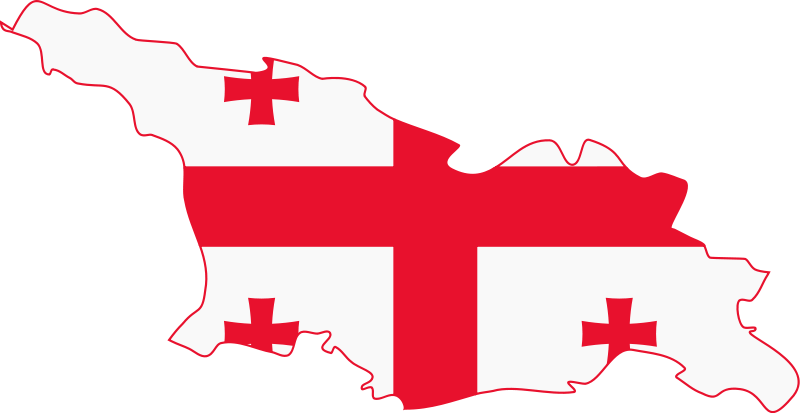 Capital: Tbilisi;
Location: 41°43'N 44°47'E; Area: 69,700 sq.km (26,911 sq mi)
Population: 4,636,400;
Ethnic groups: 83.8% Georgian, 6.5% Azeri, 5.7%Armenian, 1.5% Russian, 2.5%others; Official Language: Georgian;
Local Time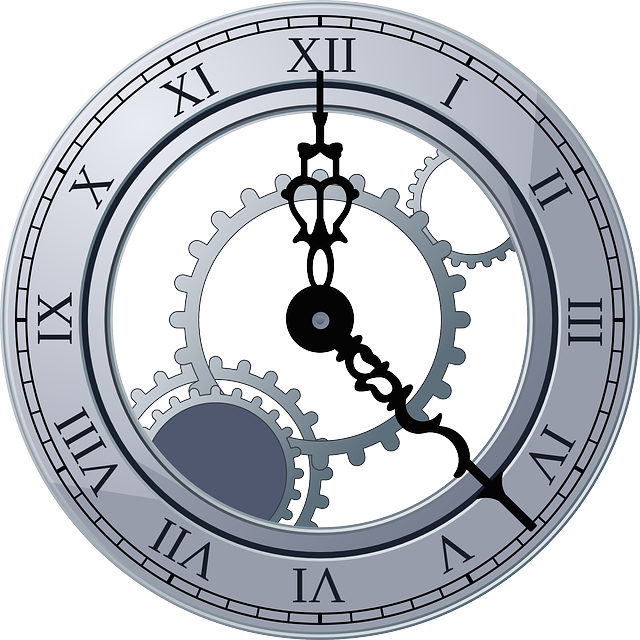 Time zone: UTC (UTC+4)
Summer (DST): not observed (UTC+4)
Local Weather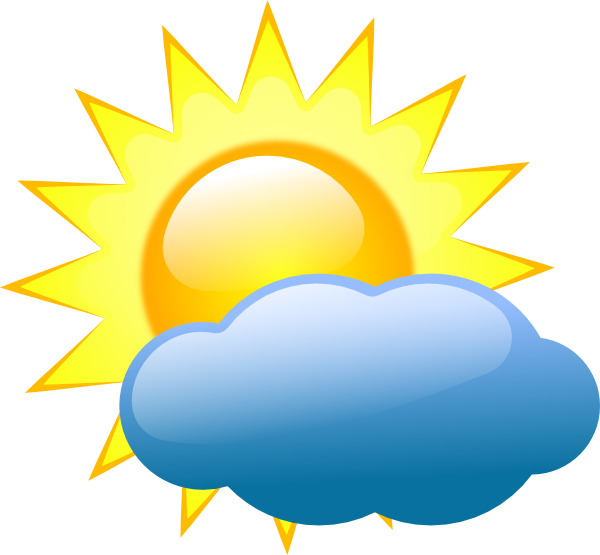 The best times to visit Georgia are in May, June and September, when it is warm and sunny but not overly hot. July and particularly August are uncomfortably humid in many parts, and temperatures regularly reach 40°C. However, this is an excellent time to be in the mountains, where it is sunny and cool. This is also the peak season on the Black Sea. Winter can be grim everywhere, although thanks to the buffer of the Caucasus Mountains which protects the country from the icy northern winds, Georgia rarely freezes. There is a surprising amount of rain year-round.


Local Currency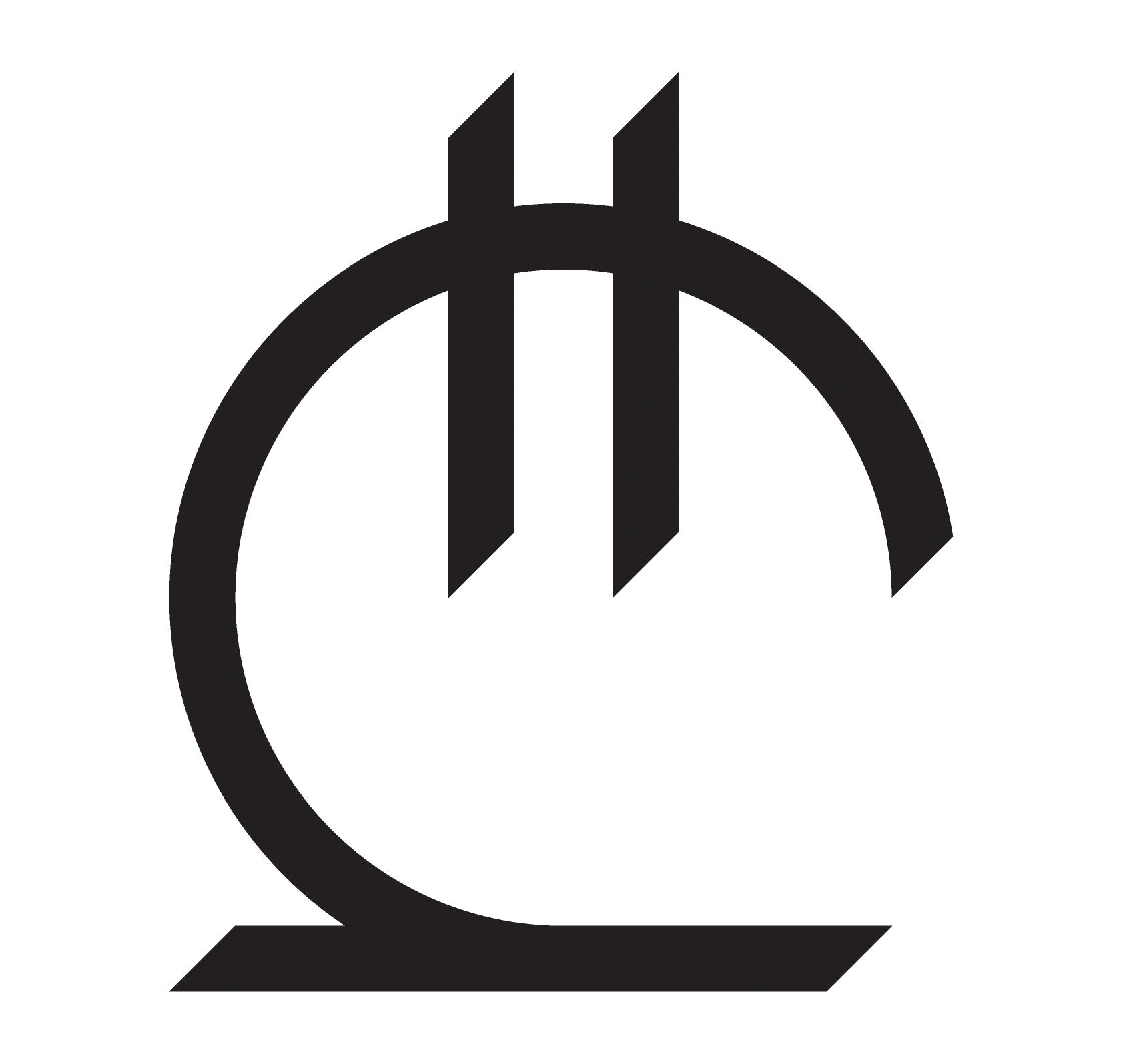 The currency of Georgia is the lari (GEL). It's relatively steady, and was valued at 1.76 to the US dollar in 2007. One lari is made up of 100 tetri (still referred to by many people as kopecks!). Bank notes come in denominations of one, two, five, 10, 20, 50, 100, 200 and 500 lari; coins are one, two, five, 10, 20 and 50 tetri, and one and two lari. ATMs, generally accepting MasterCard, Visa, Cirrus and Maestro cards, are plentiful in cities and most towns. They all issue lari and a few will dispense US dollars as well. There are also plenty of small money-exchange offices in most towns and cities; they usually take US dollars, euros or Russian rubles. It's useful to have some of these currencies in cash for times when there isn't a convenient ATM nearby. You can make purchases with credit cards at the better hotels, restaurants and some shops in Tbilisi, but much less frequently outside the capital. Traveler's cheques can be exchanged only in some banks.
Visa Formalities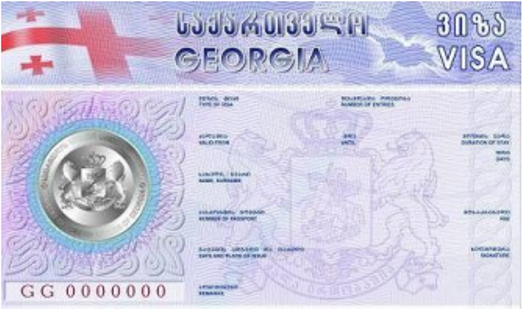 Citizens of EU countries, the USA, Canada, Japan, Israel, Switzerland, Norway, Iceland, Liechtenstein, Andorra, San Marino, Turkey, Kuwait, Qatar, Bahrain, the United Arab Emirates, Oman, South Korea and CIS nations (except Russia) need no visa to visit Georgia for up to 90 days. If you're not from one of the above countries, you can get a visa from a Georgian embassy or consulate. Visas are also issued at the official road and air (but not rail or sea) entry points into Georgia. The standard fee for a 90-day, single-entry 'ordinary' visa, which covers tourism, is 50 GEL or its equivalent. For more details visit web page of the Ministry of Foreign Affairs of Georgia. Visa-issuing procedures are pretty straightforward and can normally be completed in a matter of minutes at entry points to Georgia, although consulates require a few days for processing.